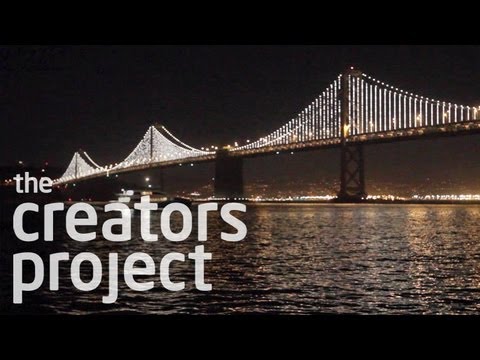 I can't stand politics. Every time someone at work starts to give their two cents about politics, I immediately start planning how I might go about faking seizure. Where I'd fall dramatically but not actually hit my head. Should my mouth foam or not? Heightening the severity of my seizure to match the political fervor of my colleague, of course. It usually plays out with me simply...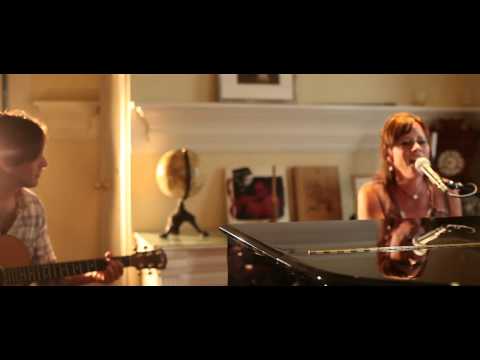 "I'd rather have Jesus than silver or gold; I'd rather be His than have riches..."
– I'd Rather Have Jesus Rhea F. Miller, 1922
Diane Ackerman: The Brain on Love →
A happy marriage relieves stress and makes one feel as safe as an adored baby.
The Love Of God
Could we with ink the ocean fill, And were the skies of parchment made, Were every stalk on earth a quill, And every man a scribe by trade, To write the love of God above, Would drain the ocean dry. Nor could the scroll contain the whole, Though stretched from sky to sky.
"God created us to live with a single passion: to joyfully display his supreme..."
– John Piper
Lead Me On...
Tonight on the way home from work, an old Amy Grant song came to my mind. It was one that Michael W. Smith wrote for her, but the lyrics to the chorus crushed me tonight and were just what I need to hear. You may or may not remember this one. The Chorus goes like this:   Lead me on Lead me on To a place where the river runs Into your keeping, oh. Lead me on Lead me on The awaited deliverance...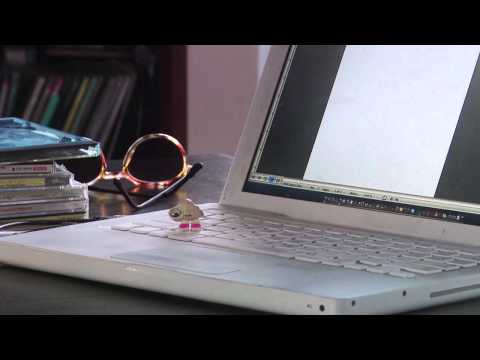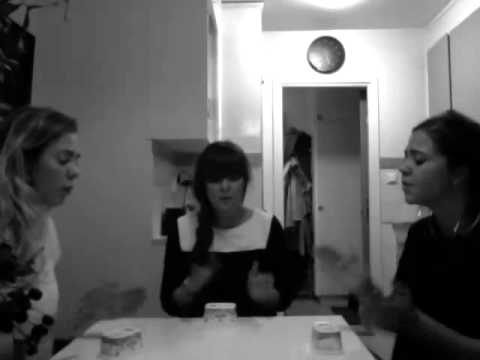 1 John 1:7 Amplified Bible (AMP)
But if we [really] are living and walking in the Light, as He [Himself] is in the Light, we have [true, unbroken] fellowship with one another, and the blood of Jesus Christ His Son cleanses (removes) us from all sin and guilt [keeps us cleansed from sin in all its forms and manifestations].
Watch
jaredcardwell: Looking forward to the new Album (via My Brightest Diamond)
The Danger Of Comparison →
""Your work is going to fill a large part of your life, and the only way to..."
– Steve Jobs (in his Stanford Grad Commencement Speech)
donna simone johnson: sonnet 116 →
donnasimone: Let me not to the marriage of true minds Admit impediments. Love is not love Which alters when it alteration finds, Or bends with the remover to remove: O no! it is an ever-fixed mark That looks on tempests and is never shaken; It is the star to every wandering bark, Whose worth's unknown,...
3 tags
3 tags
"Rejoice in the Lord always [delight, gladden yourselves in ..."
8 tags
"Do stuff. Be clenched, curious. Not waiting for inspiration's shove or society's..."
– -Susan Sontag Networked Knowledge and Combinatorial Creativity | Brain Pickings (via jaredcardwell) Remembering this grudgingly today. (via kalicushing)